2ND ANNUAL FISHING WITH HARBORMASTER MERRITT:
October 17, 2020 8:00a.m. – Noon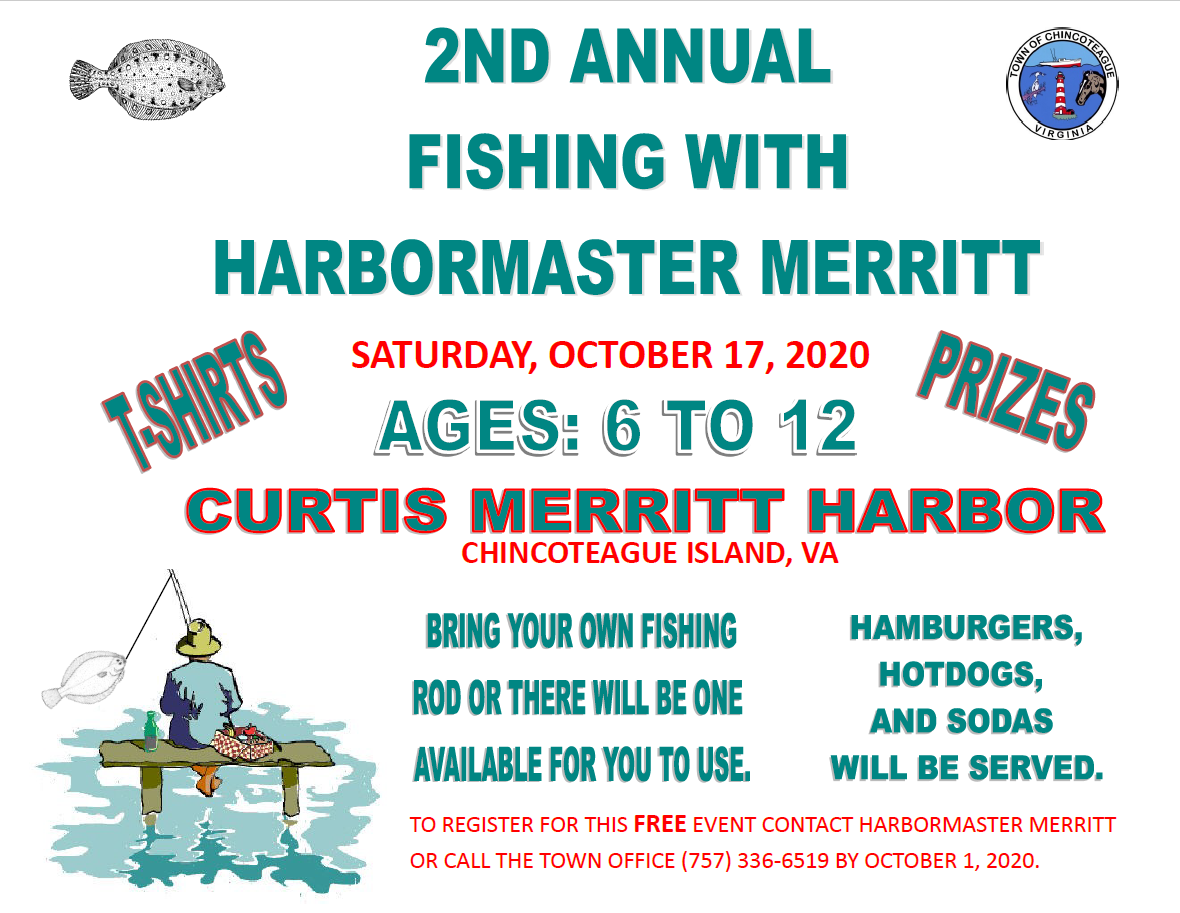 Mumford Street Reconstruction
The Public Works Department will begin the reconstruction of Mumford Street beginning Monday September 14th. The work, which is expected to last approximately two months, will include repaving, sidewalk replacement and the installation of a new water main. Traffic disruptions and brief intermittent road closures are expected. Drivers should consider alternate routes whenever feasible. Your patience and cooperation are sincerely appreciated.