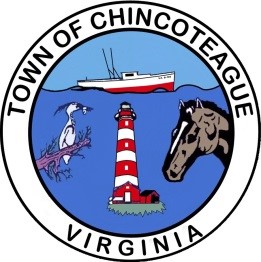 Rules for Public Comment at July 15 ARPA Hearing:
All attendees wishing to speak shall sign up on the provided roster.
Speakers must preface all comments by stating their name and 911 address.
Speaker comments shall be limited to (4)
Attorneys representing clients will be limited to 10 minutes.
A speaker cannot reserve or transfer time to another speaker.
Speakers must not use profanity, threatening language or otherwise be abusive.
Signs and placards are not allowed inside the Council Chambers.
Members of the Council will not answer questions directly, engage with speakers or comment on the merits of specific projects.
Speakers may not question individual Council or staff members.
Specific questions shall be directed to the Mayor who shall at his/her discretion solicit a response from the appropriate staff member.